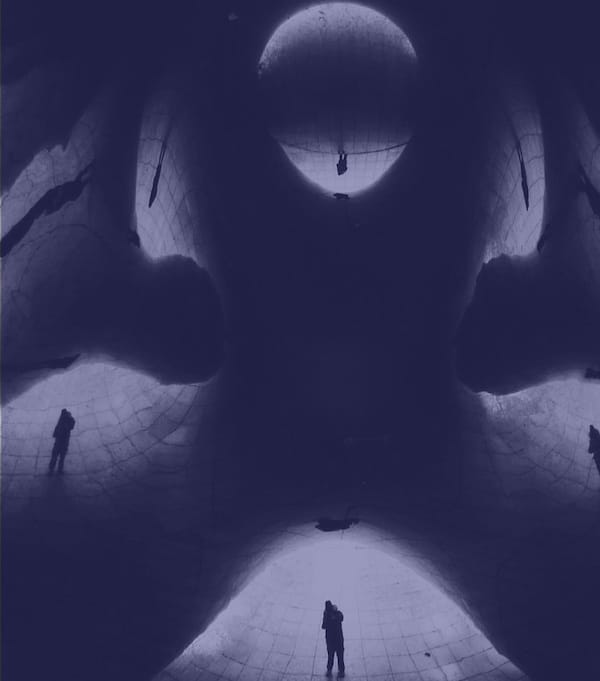 Let's Talk.
Let's Talk.
Litmus Health can help describe the full value of your research. We add value to observational studies, clinical trials, therapeutical trials, and post-market research. You can be up and running in four weeks.
See what Litmus can do firsthand.
Your time and inbox are precious. No pressure, no endless email follow ups.
Please call 911 if you have an emergency or urgent medical question. If you have a question about a study or trial you are participating in, please contact your research administrator. Litmus is not able to answer patient and participant questions or support issues directly. Thank you!
hello@litmushealth.com
Austin
1023 Springdale Road Building 5 Austin, TX 78721
New York
54 W 40th St New York, NY 10018
Chicago
5454 South Shore Drive Suite 1D Chicago, IL 60615
For media inquiries and/or information, please visit our
press page.